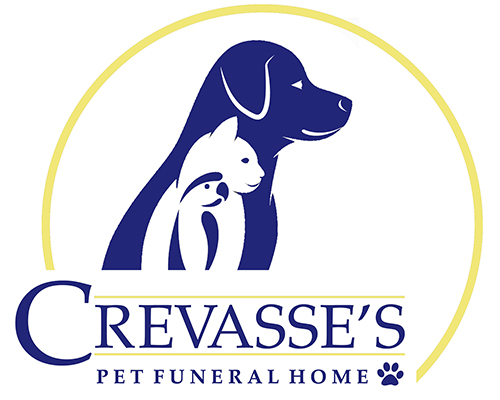 We are dedicated to providing caring, professional and honest services to pet owners in our community.
Specialized to Meet Your Needs
We offer 100% guarantee on the quality of our services and our word.
We Are Available By Phone 24hrs
Contact us if your pet has passed away and you have immediate need of our services.