Each order is custom engraved and shipped quickly to our facility.
Choose one from 3 classic urns with your pet cremation.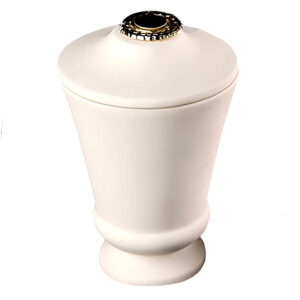 Ceramic Vase Urn
With Nameplate
Rosewood Box
With Nameplate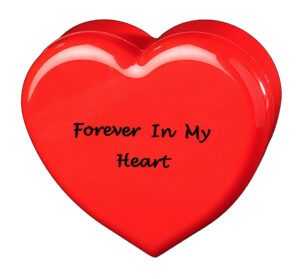 If you are looking for something more unique see samples of urns we have available for sale in our online catalog.
We would be honored to help you in your search for urn products.
Questions?: Contact us to inquire about these beautiful urn varieties.
Additional ways you can memorialize your pet.
Available by phone 24 hours:
(352) 332-5600
If your pet has passed away call us for immediate service.
Our offices are open M-F (9:00 am – 5:30pm)